Why Donate?
From German brewing and more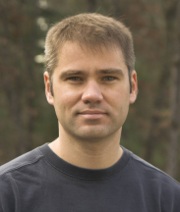 Braukaiser.com is a free site. After all, this is just a hobby of mine and I don't rely on any income that it could generate. In the past some brewers helped though material donations and so far I resisted the idea of soliciting support.
While I have been able to run many experiments in the on a small budged, financial support from others would allow me to venture into experiments that require more ingredients and/or equipment which I don't normally use in my home brewing.
You can now support my work through donations via Paypal.
Kai Troester